Connecting the best tech talent
…because it's people that make companies great.
Recruitment

Consultants
We listen, advise and support, rather than sell.
Our experienced Consultants invest considerable time and effort to fully understand your requirements, both technically and culturally, enabling us to search out and accurately match the very best candidates with the most respected employers.
This trusted relationship allows you to focus on your day job, whilst we do our thing, delivering a refreshingly ethical and accurate service, restoring your faith in recruitment along the way. But don't take our word for it…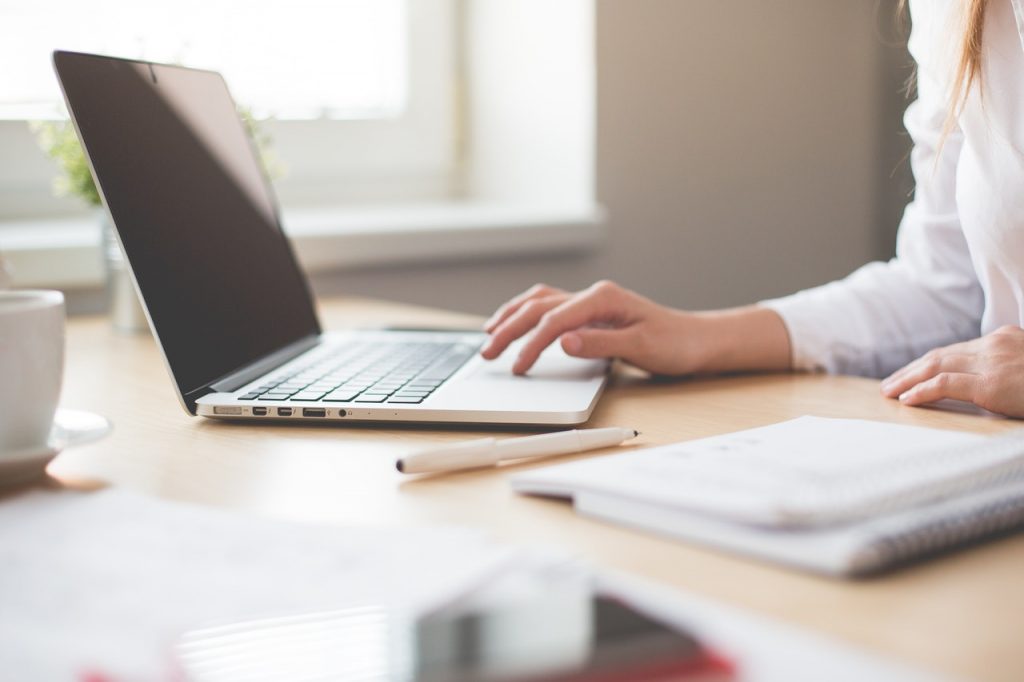 Hiring?
We deliver a service that goes way beyond that received from most recruiters. We employ only the very best Tech Recruiters, most of whom are ex-engineers/technologists themselves, who apply our unique methodology, along with a truly consultative approach, to deliver candidate shortlists that consistently match or exceed your criteria.
Our Search methodology has been fine-tuned over 25 yrs, combining the latest tools with continuously improving processes, ensuring we leave no stone unturned, resulting in unprecedented CV : Interview : Placement ratios
Permanent staff   |  Freelance Contractors   |   Independent Consultants   |   Associates   |   Interim Managers/Execs.
Don't take our word though, see what other clients think or get in touch to see how we will go about restoring your faith in professional recruitment.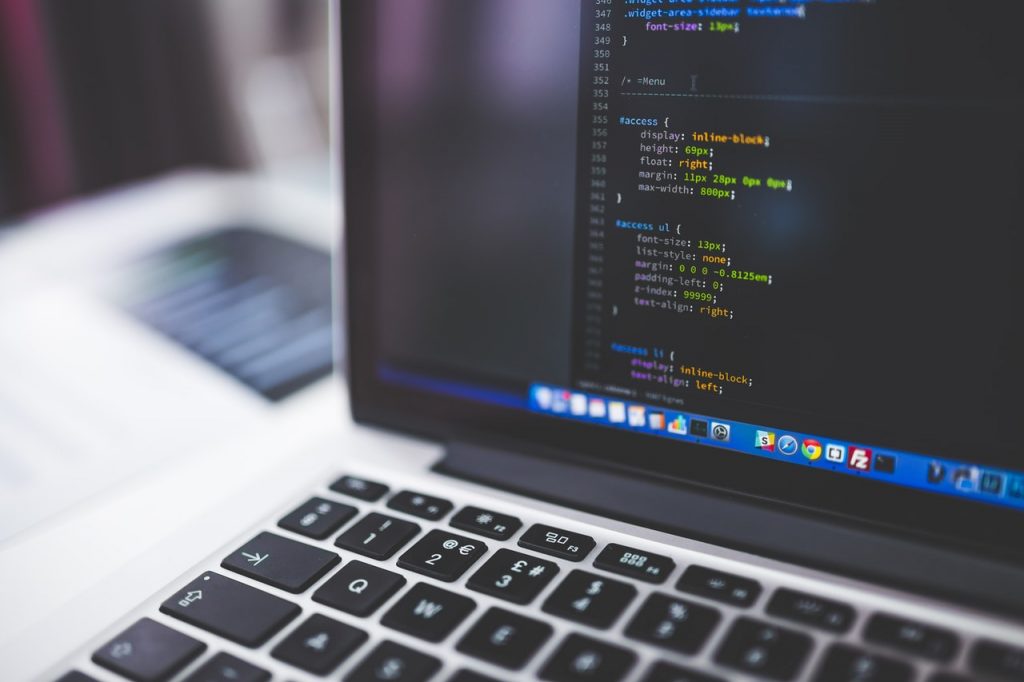 Looking for work?
Our Recruiters are industry professionals who talk your language and really understand your needs. Just as you're a specialist in your particular field, so are we in ours, leaving you to concentrate on your day job.
We offer you the top opportunities with some of the UK's most innovative, respected and high-growth employers, applying the latest tech to groundbreaking projects.
Over the past 25 years we've developed enduring, trusted relationships with an enviable list of world-class employers, most of whom engage us as their sole / preferred supplier of tech personnel, giving you access to vacancies not advertised elsewhere.
Permanent staff   |  Freelance Contractors   |   Independent Consultants   |   Associates   |   Interim Managers/Execs.
What our clients say
I was impressed by the engagement and support given by Derek. There was a true partnership with the intention to achieve a win-win result – highlighting the common areas between the role requirements and my work experience, having several conversations on the opportunity details, discussing the interview scenarios and reviewing the feedback after the meeting with Customer. It's a model of cooperation with the recruiter I would expect from everone. Derek, thank You!

Head of IT for Global Supply Chain

Global FMCG group of brands

I was placed in my last role by Derek at Tech Res and I must say they are one of the best recruiters I have worked with.

I would highly recommend Tech re for all your employment hires. 10 out 10 service.

IT Project Manager

Pharmaceutical Company

During my roles as Global Head of Executive Recruiting for a large group (26K employees in 80 countries) Technology Resourcing was my go-to Exec Search firm for tech leaders. They were continuously successful, introducing us to the tech leaders needed to transform and/or scale our various businesses. Derek is instantly credible, from first briefing/discovery with our C-suite hiring managers, and his team have consistently proven themselves, identifying senior managers and execs with specialist (often scarce/emerging) tech skills and industry knowledge, who also fit culturally. They are laser focused, with a no-nonsense, pragmatic and highly consultative approach, resulting in fantastic shortlists within impressive timescales. I recommend Derek and the team to any business looking to secure the very best tech leaders.

Global Head of Executive Search

Analytics and Data Services Group

Technology Resourcing are professional, knowledgeable and personable. I felt supported through all stages of the recruitment process and they will be top of the list to contact when I'm looking for my next contract.

People's Systems Manager

Hospitality and Leisure Company

The service that Conrad and Derek provided me through the recruitment service was excellent, and I couldn't really have asked for more.

Communication was consistent and clear, and all responses were polite and timely.

I would have no hesitation in working with Technology Resourcing again in the future.

Digital Design Lead

HUMAN PERFORMANCE FORECASTING SOFTWARE COMPANY

My experience with Derek Brown was exceptionally good. The process was smooth and straightforward and moved very quickly. I had very short time constraints because of another offer and Derek worked efficiently with the hiring company to execute the process in time.

CTO

Retail Analytics Software Company

I was contacted via LinkedIn (like I was by many recruiters), however you'd actually read my profile and asked what I was looking for before telling me about the role. You were very clear and honest about the situation with said company and understood my position at the time. You also kept me updated during the process and checked in with me even after I'd signed the contract and had started."

Software Engineer Manager

Human Performance Forecasting Software Company

From the very first engagement, there was nothing but attention. Nothing was ever considered too much or unachievable, from the short time frames we gave as well as the industry experience, we were never disappointed. The final shortlist provided were all individuals from the industry, at the right level and we took through 3 of the four to our last stage, which was phenomenal. We closed on our final candidate within record time. We continued to stay engaged with Derek and his team and they also found us several high level calibre Product and Engineering leaders within the business. I was also very impressed with the questioning and wanting to know everything from strategy, culture, ways of working, values etc.
Excellent job.

CEO

AI SaaS company

It has been great to work with you. Always very clear and up front about the process from the start which is much appreciated. You also run a very efficient machine, so thanks for making the admin side of things so simple and slick (and thanks for those timesheet reminders Conrad!).

Interim COO

Global Data Services organisation